Quirky's Petal Drops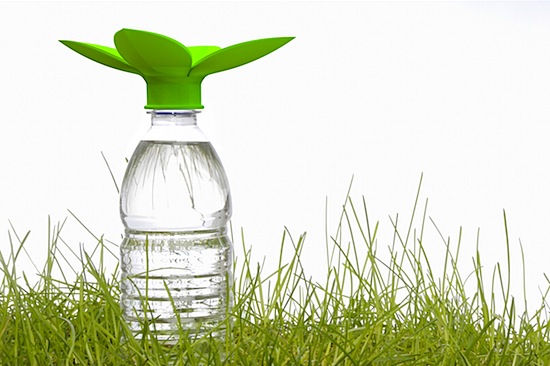 Last night (and early into the morning today) Quirky got crazy and developed a green product in 24 hours. What they came up with is called Petal Drops, a flower shaped funnel that fits on top of standard threaded water/soda bottles providing you with a chance to elegantly and easily capture rain water to water your plants. $4.50 and it's yours!
Full Disclosure (Hat tip FTC): I'm an advisor to and shareholder in Quirky, inc.