About The Site
This site began as a place to catalog inspiration from a wide range of sectors both online and off as I traveled around the globe. I began writing daily about things I discovered– reviewing products, ideas, people or places that inspired me. Today, the site is a daily source of inspiration for entrepreneurs, marketers, brand managers, executives, and a wide range of exceptional people from around the world who love to stay ahead of the curve.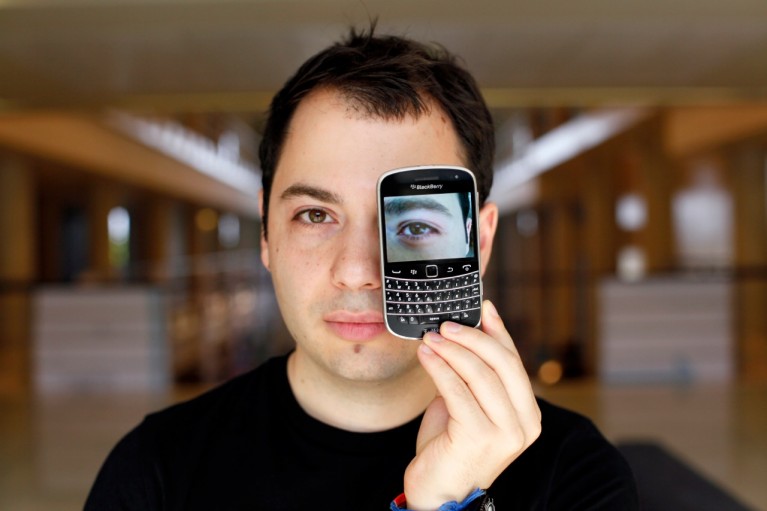 Josh Spear, Founder, Editor In Chief
Josh is regularly sought out for his fresh perspective and no-holds-barred style of consulting on everything from design and gadgets to authenticity and word-of-mouth. His recent focus has been the power of social technology, and the impact this new digital landscape is having on the world. In addition to JoshSpear.com, his internationally recognized trend-spotting blog, he is a Founding Partner and Chairman of Undercurrent, a strategy firm that applies a digital worldview to the challenges and ambitions of complex organizations.
Nominated as a Young Global Leader by the World Economic Forum, Josh serves on the Global Agenda Council on Marketing and Branding. He has been an active participant in the World Economic Forum in Davos from in '08, '09, '10 and '11. Most recently he has been advising Millennium Promise, helping apply digital technology to the eradication of extreme poverty and the completion of the Millennium Development goals.
Josh has appeared in Time Magazine, the New York Times, The Chicago Tribune, Inc and many other major media outlets. A passionate and well received speaker, he has presented for such diverse clients as McDonald's, Leo Burnett, Columbia College, NBC, Pepsi, Virgin, The American Advertising Federation, The Google Zeitgeist conference, The International Advertising Bureau and many more. He currently serves as an advisor to startups in the gaming, social and commerce sectors, as well as for the Nest Foundation, focused on raising the public's awareness of the commercial sexual exploitation of children and human trafficking.
If you're interested to have Josh Spear speak to your company or event, or if you'd like to hear more about his speaking topics and what people have said about his presentaitons, please contact us.
For speaking inquires in the UK and Europe contact JLA.
You can also drop by the press page to learn more.
Josh Spear giving the commencement speech at the Qatar Foundation 2012 Convocation.