TOM's Eyewear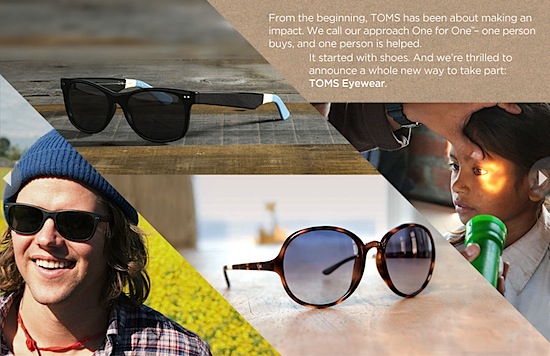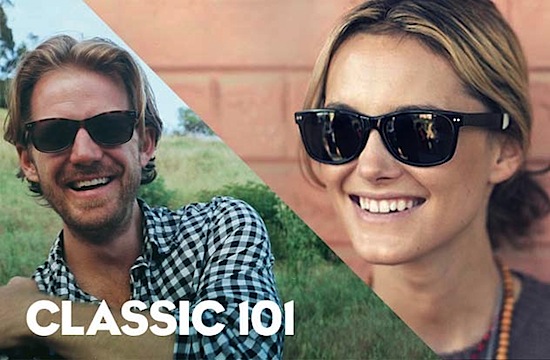 First it was the one-for-one program with what have now become an iconic pair of shoes, but they didn't stop there. Next up is eyewear. For every purchase, TOM's will help give sight to a person in need. Another genius move. They even have a Virtual Try-On!
Blindness and visual impairment is the seventh-largest health disability in the world. But in most cases it can be prevented or treated. In fact, available solutions, including medical treatment, prescription eyeglasses or a 15-minute cataract surgery, could impact 80% of people afflicted with vision impairment and blindness.
Congrats Blake and crew, this is huge and I can already tell will have a meaingful impact.