The JamChain Official Music Video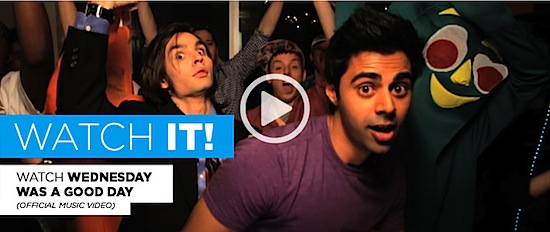 Oh my, words can not describe this video. Genius. Major props to my friends at Jawbone on their latest marketing promotion for the Jambox (and The Jamchain, which is a hilarious and awesome accessory).  Watch for a laugh, including areference to basically every meaningful (and trendy) web startup in San Francisco right now.
If you use the coupon code JAMCHAIN you'll receive a free JamChain with your order of a Jambox, while supplies last.