Spong Bob Square Pants Pavillion Helmet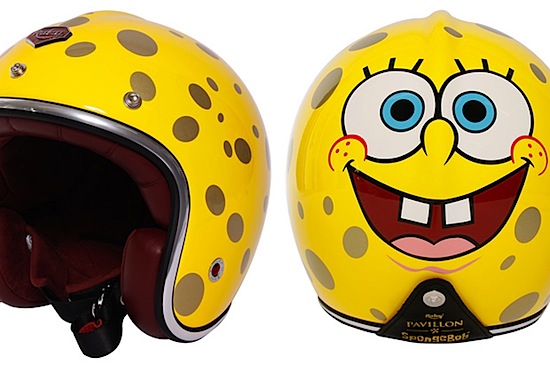 No way. Speechess. 800 Euros for a helmet! But it has Sponge Bob on it!
Les Atelier Ruby celebrates the 10th Anniversary of pop culture icon SpongeBob SquarePants, creating one of the brand's special helmets in a full SpongeBob motif. The Pavillon helmet is offered in a limited run of only 200 numbered units, with a limited supply now live from Collete.
Via HypeBeast.