Nike 6.0 x Buzz Aldrin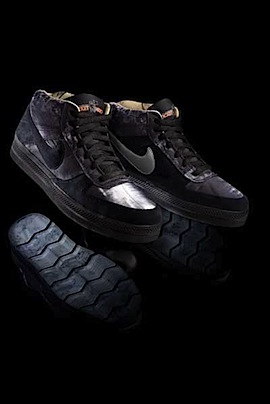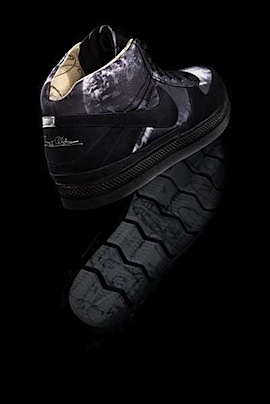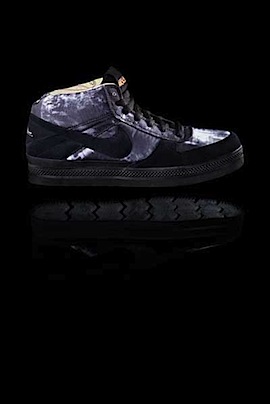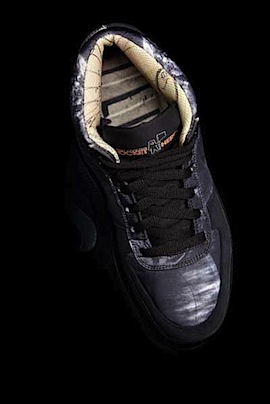 The Nike 6.0 Buzz Aldrin Rocket Hero Mavrk Mid 2. To infinity an beyond! Available at select retailers January 1st.
The Mavrk Mid 2 is constructed with a cold-wrap process, which allows the reduction of material in the outsole for a significantly lighter shoe while reducing the use of harmful solvents. The insertion of a true mid-sole offers increased impact absorption while integrated Nike Free inspired flex-grooves on the outsole allow for torsional flex and board-feel for true lightweight performance. A stitchless toe creates a clean finish and amplifies durability.