Sandast Leather Goods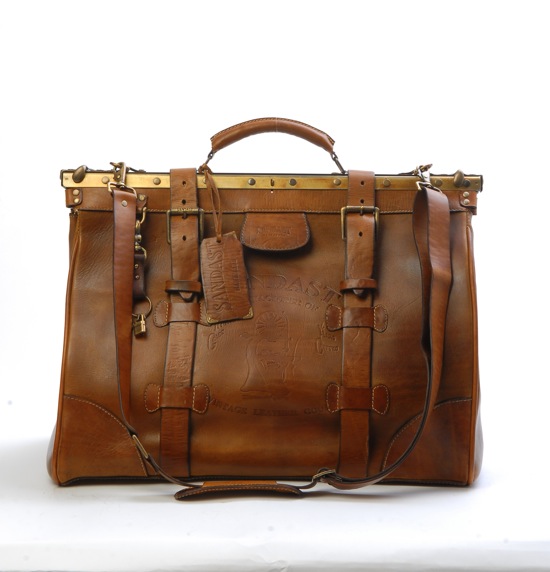 Six years in the making, the luxury leather goods brand by influential designer Milan Franeta is soon launching their flagship store in the heart of Los Angeles. Starting out with a designer denim, he's held the title of Creative Director at some powerhouse brands, including Gilded Age. In 2006, as a personal hobby, he turned his focus to fine leather goods, challenging himself to apply the same attention to detail that he had for denim.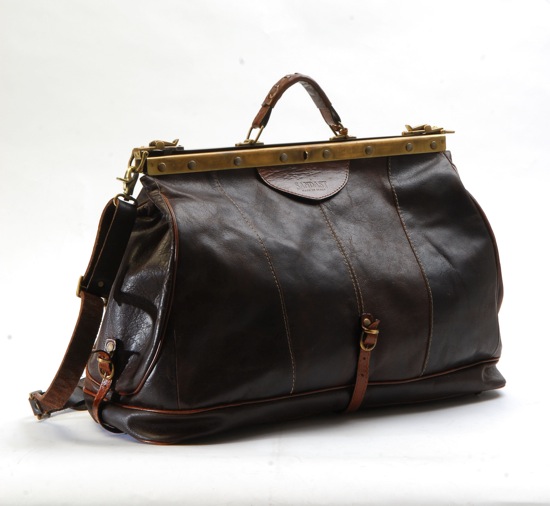 Sandast was the result. The brand, named after his three children, produces each handcrafted belts and bags. The initial launch is comprised of two dueling personas – American Rugged and Italian Vintage. American Rugged is comprised of classic pieces that invoke a sense of history; something that is meant to be handed down generations. Meanwhile, Italian Vintage clearly is inspired by Franeta's European upbringing. The bags are a little bit more chic and would feel right at home on the streets of Milan (no surprise there). The items are produced in America and Italy, respectively.
A limited portion of the catalog is available for purchase in the online shop but for a better look, check out their store on Hill Street, in Los Angeles.