Quarterly.co Contributor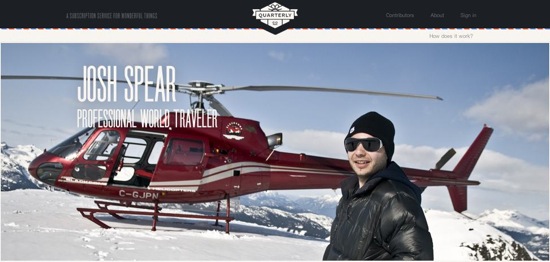 I'm the latest contributor at Quarterly.co where for only $25 you can subscribe to receive wonderful things from me every quarter.
Things to improve your travel experiences, inspire your travel life, and celebrate the world.
It will be awesome. Promise. What are you waiting for? And if you're into it, you can subscribe to some other amazing folks as well.