Dave White's Americana: London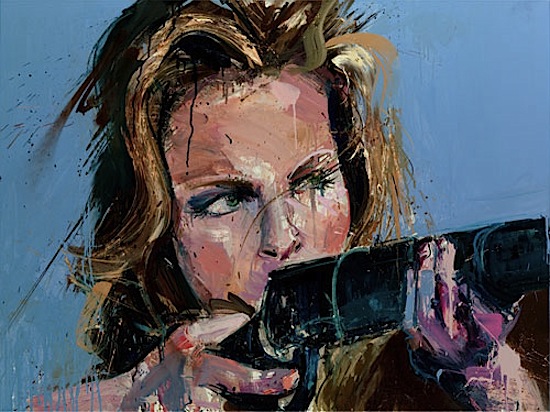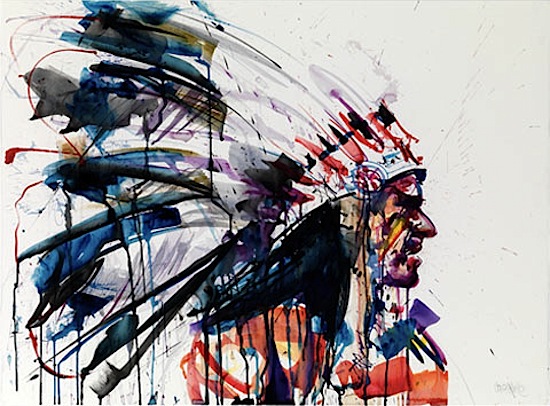 The Coningsby Gallery is proud to announce the solo exhibition of Dave's White's latest collection of paintings: 'Americana'. Inspired by American heritage and the spirit of the West, this body of work features oil paintings in White's trademark expressive style.
The exhibition will feature a series of new oils on canvas, works on paper and limited edition prints.