Bowers & Wilkins P5 Headphones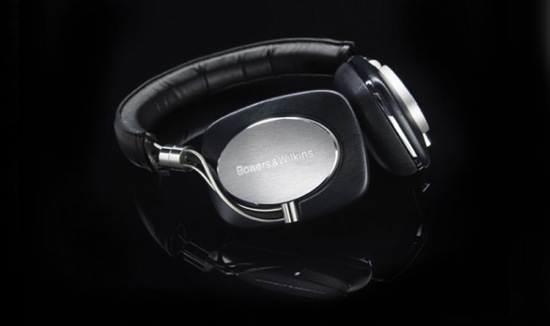 Bowers & Wilkins has long been one of my favorite audio brands. If it's good enough for Abbey Road Studios (hello, Beatles), it's good enough for me.
I've had a lot of experience with previous B&W products– and the Zeppelin Air truly redefined what was possible with beauty and elegance around the design of audio products and iPhone accessories. Not to mention the incredible AirPlay technology built in.
Next up, a few hours with the P5 Headphones and they have not disappointed my tastes. They're comfortable as ever with virtually no plastic parts. They're built entirely out of stainless steel, aluminum and New Zealand Sheeps leather. Completely luxurious on the inside and out.
Clearly built with the iPhone in mine, the P5's have everything you need to easily switch between your iPhone or iPod tracks built right into the wire.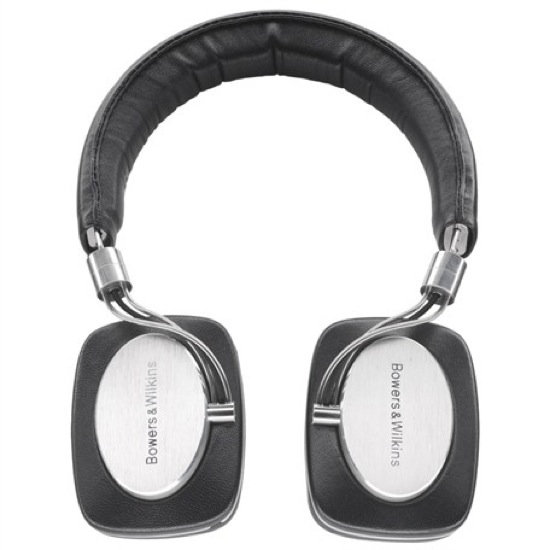 The sound isn't artificially created with 'Enhanced' this or 'Deep' that nonsense. They actually engineer for natural sound, and true sound– something which makes you reconsider playing ripped (or streamed) tracks off the web. Play high quality, high bit-rate songs and you'll see the difference.  They sound full, clear, crisp and they're not trying to ahem, hide anything, like most headphone brands attempt to do. Shame on them.