Al Riwaq Art Space: Bahrain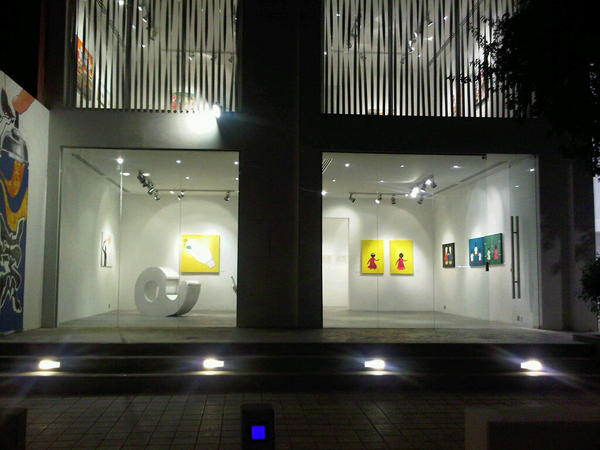 Al Riwaq Art Space was a total surprise during my trip to Bahrain. It's an absolutely gorgeous non-profit space supporting contemproary art practice and encouraging the creativity of the youth in Bahrain. A few shots of work throughout the gallery I found interesting (and one I purchased) below.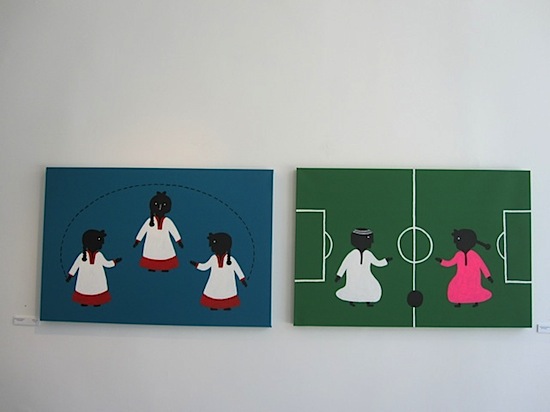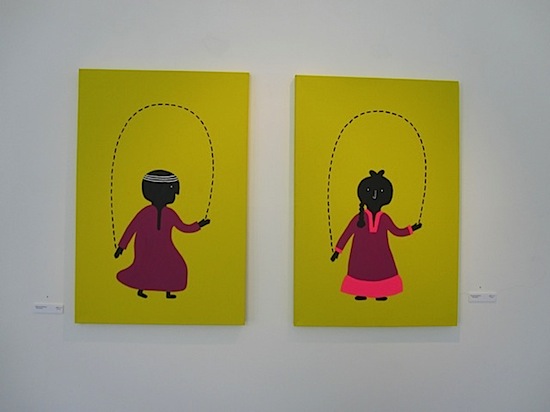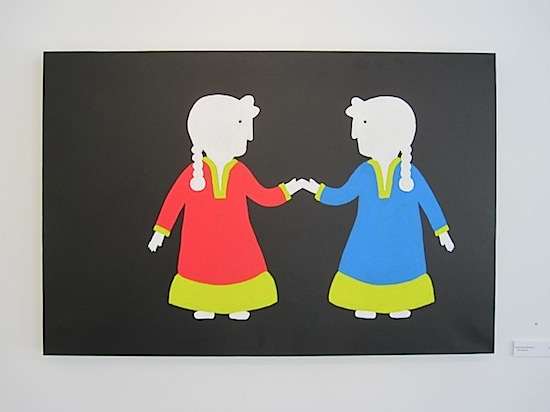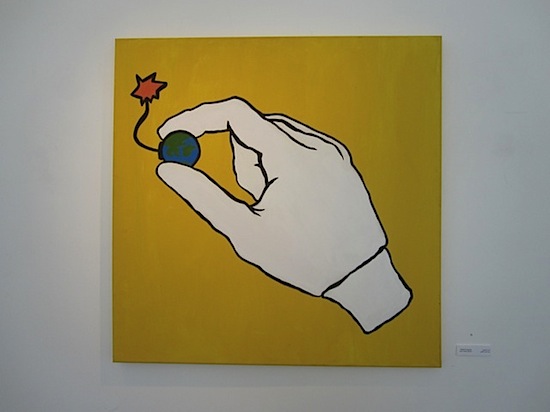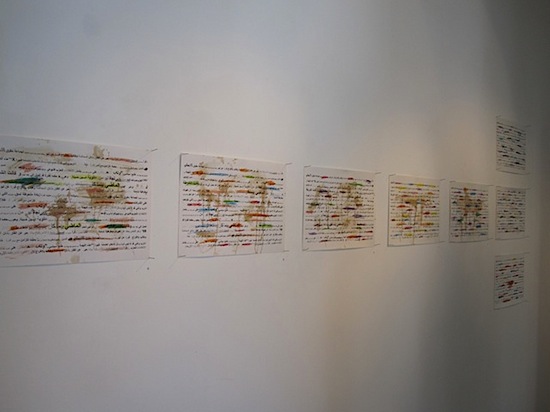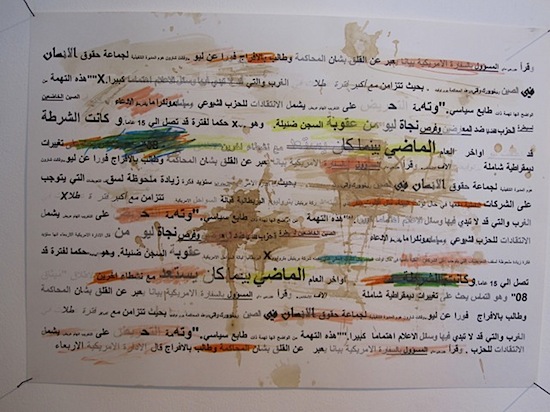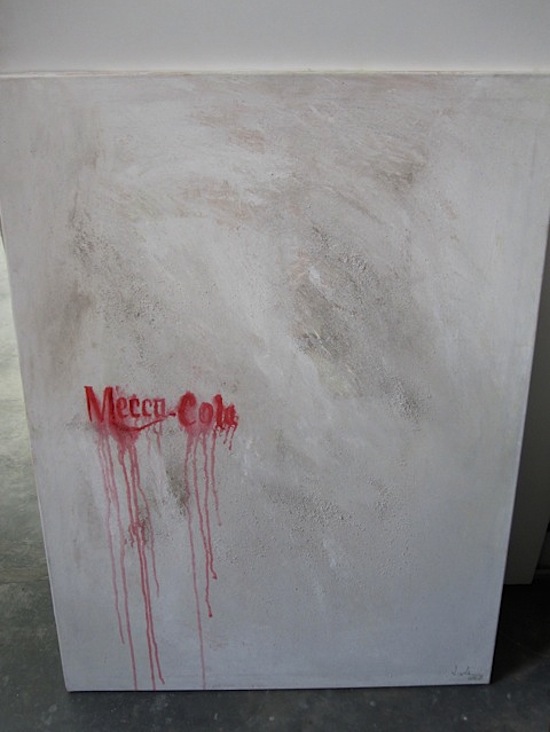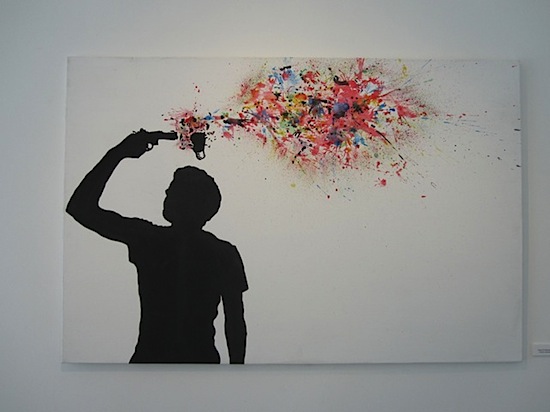 The last few were by an incredible artist named Nader Abdulrahim. I grabbed the last one here  entitled "Creative Suicide". Some of the others were part of a new series called Beautiful Censorship, and Mecca Cola. Looking forward to seeing more work by him!
Since its founding in 1998, the gallery's vision has been to promote creativity and art value, providing the artists and the public with a platform to exchange ideas, provoke intellectual debate, promote, inspire and develop creative thinking and nurture cultural production.
The gallery promotes its mission by nurturing a strong relationship between art and society through its programs. In order to encourage public awareness and appreciation of visual arts, Al Riwaq hosts local and international group exhibitions, workshops, talks and debates, film screenings and meetings for the art communities and patrons.