14 Days of Chrismukkah: Momi TEeA Party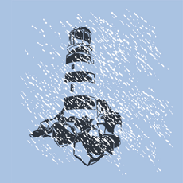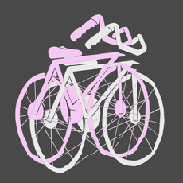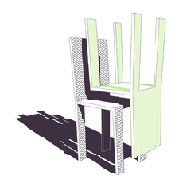 The Gift: Unfortunately, in today's economy, giving someone the shirt off your back is no longer just a colloquial saying. People are literally wandering around homeless, jobless, and topless. Momimomi can't have this. They need to clothe you in their unique, colorful, one-of-a-kind tees — at least once a month. Which is why they're giving away a free three-month subscription to their TEea Party T-shirt of the month club (worth $120).
The Rules: We love ____ of the month clubs. Report back here (as a short link in the COMMENTS section) with the craziest club you can find. And a bacon of the month club isn't crazy — it's delicious. Only one entry per reader. Duplicate entries will be discarded.
The Deadline: Contest starts now and runs through midnight on 12/15.