Viction:ary's Colour Mania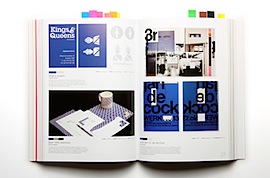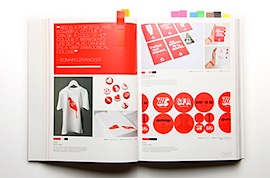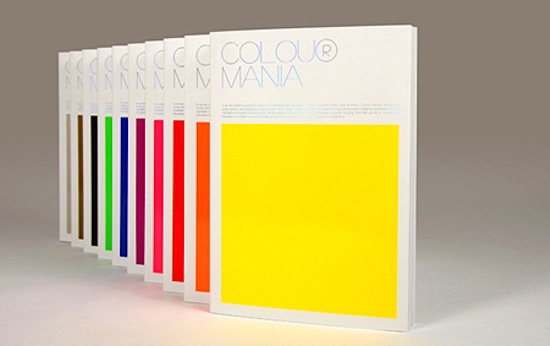 Good looking new book called Colour Mania from the folks at Viction:ary!
In a world where everything dances in a veritable kaleidoscope of colours, few of today's uni-colour design has successfully manifested the intrinsic expressive qualities of colours across a variety of design disciplines and genre, including corporate identity, exhibition themes, promotional campaigns, packaging, book designs, illustrations. Arranged in a spectrum of ten colour sections, Colour Mania compiles a simple yet powerful collection of designs that draws on the essence of a range of tints and shades, as well as a rainbow tone that combines every one of them. For a more personalised flavour, the title is available in ten colours for the readers' own choices.