The Vader Project: Los Angeles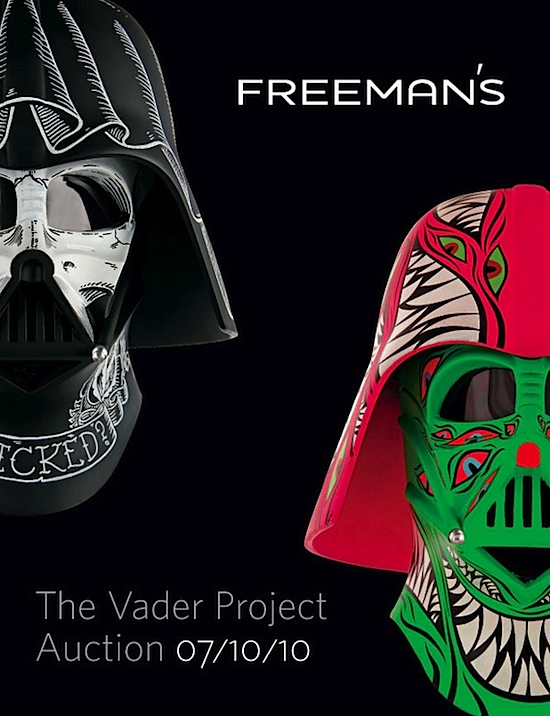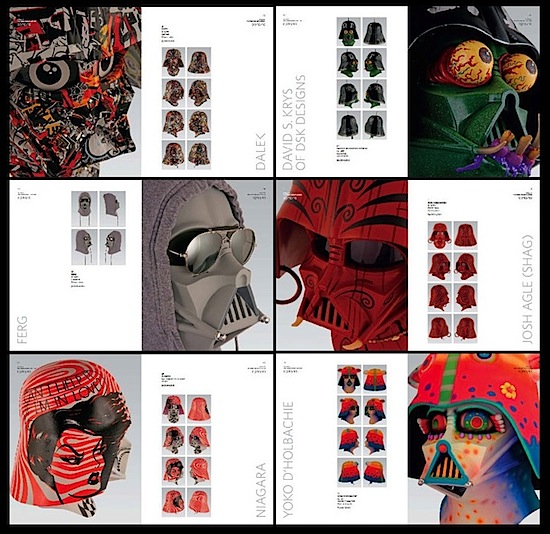 The Vader Project features 100 Darth Vader Helmets re-imagined by today's most notable artists. Pretty sweet.
In July, The Vader Project travels to Freeman's Auctioneers and Appraisers in Philadelphia, Pennsylvania for the final opportunity to view the helmets in person before they are sold at auction. The Freeman's Auction will take place July 10, 2010 at Freeman's Auction House in Philadelphia, Pennsylvania preceded by a 5-day exhibition there July 5-9.

The Vader Project will be at Freeman's Los Angeles Auction Preview Exhibition. On View: June 12 – 20, 2010 Noon-6pm at 6812 Melrose AvenueLos Angeles, California