The Future Of Health Report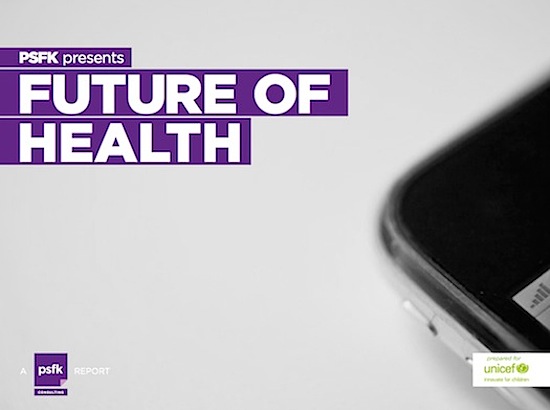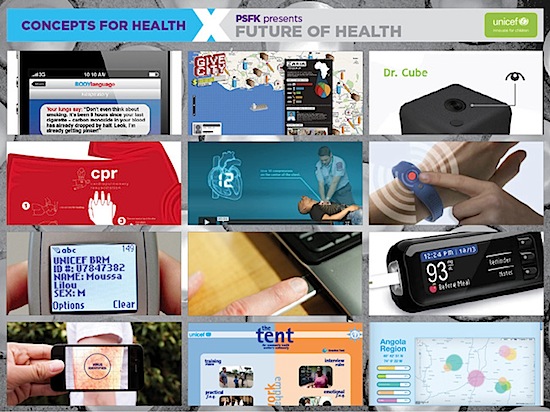 Check out The Future of Health report compiled by our friends at PSFK with ideas from creative folks around the world. You can view it on SlideShare or fill out your information to download the full 200 page PDF report. Very inspired work.
A 200 page report that not only describes the critical trends that are bringing healthcare to the many across the world but also has over 40 ideas for UNICEF based on the report from creative agencies like Wieden + Kennedy, Great Works, Cunning, Night Agency & Story Worldwide.