Sunpocket Sunglasses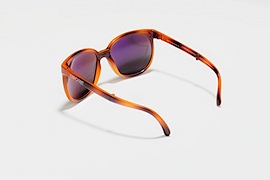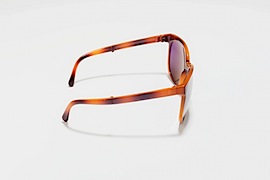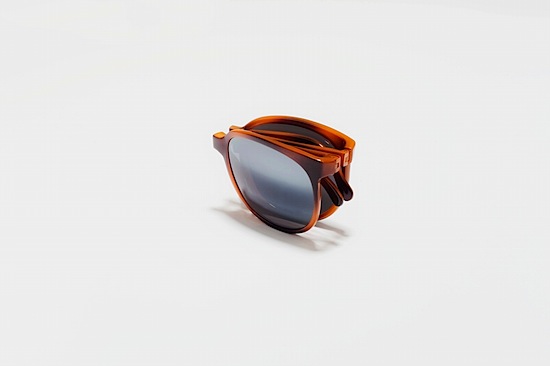 Sunpocket Original Sunglasses are back from the dead– now available in literally more than a dozen colors for only $65.
It looks like some Swedish entrepreneurs bought the French company and relaunched it (yes I'm also wondering what a cool yuppie is…)!
In their own words:
The story behind Sunpocket begins in France in the late 1970's. The foldable shades mixed functionality and great design with a lot of joy. During the 1980's Sunpocket became enormously popular all over Europe and elsewhere, among adventurous sportsmen and women, as well as the cool yuppies.
In 2011 Sunpocket has been re-launched and the French brand has become Swedish. We focus on the interesting area where an active and a fashionable life style can meet. The foldable shades remain a Sunpocket signum whereas design, material and function vary. Sunpocket is to be found on the chic streets, glaciers and the beach walks.