Radiohead x These Are My Twisted Words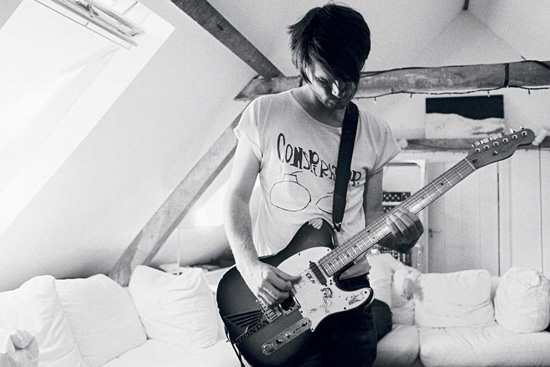 Just a few days ago, we heard little more than a peep out of Radiohead when the last British veteran of the Great War passed. Their tribute to him is still available on their site for a quid and all proceeds going to veterans' charity. Today, we get something that's actually going to be on their next release. Even better: it's free. The new track is called "These Are My Twisted Words" and we're all hoping for the best.
You can check out my take on it later today.