New Behance Action Method Products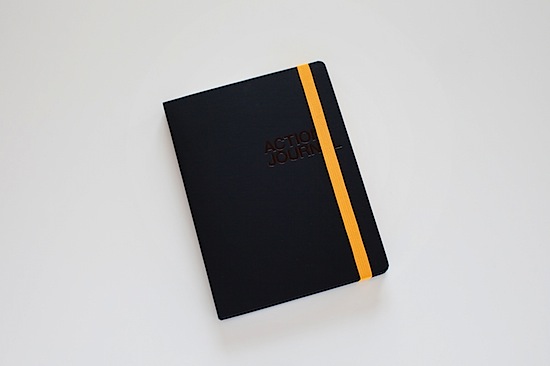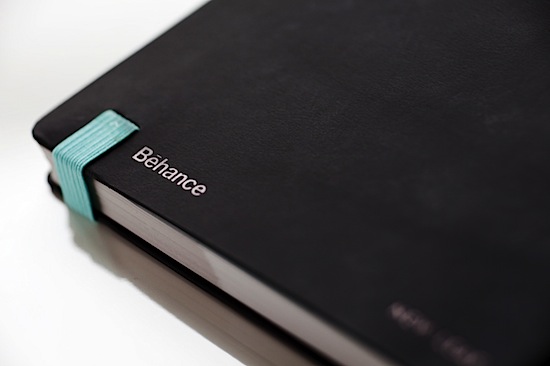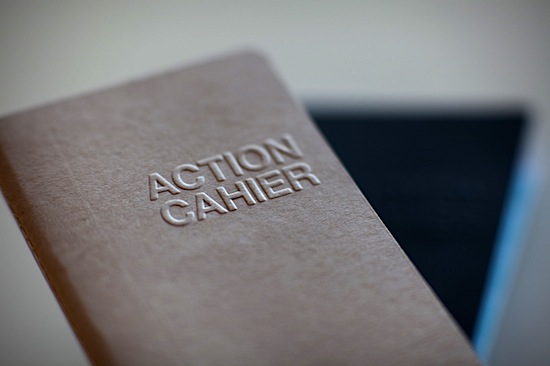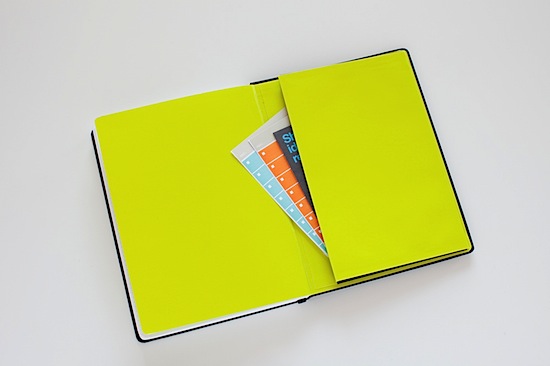 Behance is back with new and improved Action Method Products! (Action Journals, Dot Grid Journals, and Action Cahiers shown here). They look gorgeous, just gorgeous. They're now also made 100% recycled and ecologically sound, in a unique partnership with New Leaf Paper.
Full Disclosure (Hat tip to the FTC): I'm a minority shareholder and advisor to Behance.
Related: The Dot Grid Book