Luis Morais: New Work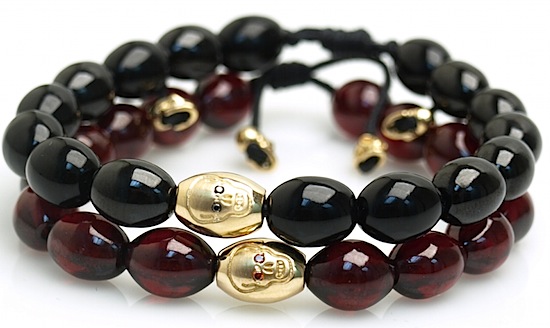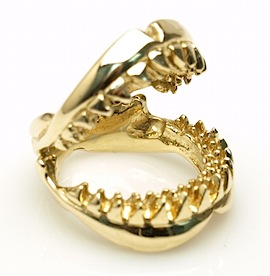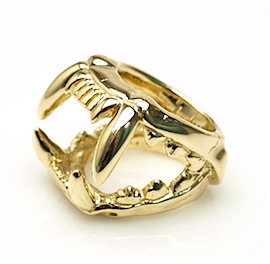 I've written about jewelry designer Luis Morais before– and now he's at it again. I love the juxtaposition of the skulls, teeth, luxury, decadence and mischief.
This new line brings unique perspective to the realm of the otherwise ordinary, a fresh look through construction and execution. The trademark style is combining top craftsmanship and luxurious materials with challenging themes drawn from life, symbolism, cultures and nature.