Liu Bolin: The Invisible Man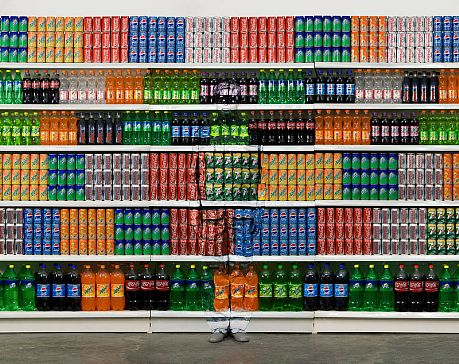 Artist Liu Bolin is exhibiting in NYC this week.  The opening will be tomorrow (Wednesday, June 29th) at Eli Klein Fine Art in Soho.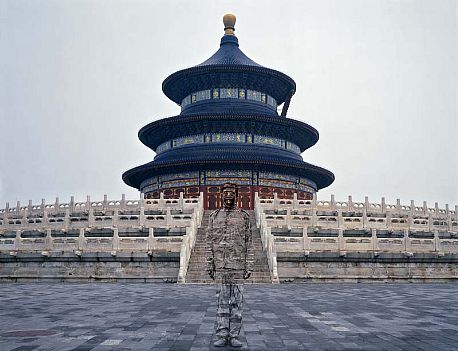 His photos are moving very quickly– I'm told the supermarket series (shown at top) are already sold out.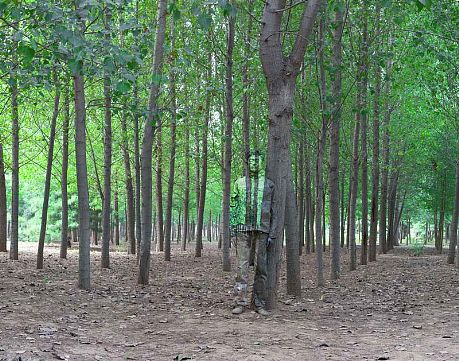 The Wall Street Journal has a story about Liu's upcoming exhibition.