LELO Giveaway: His and Hers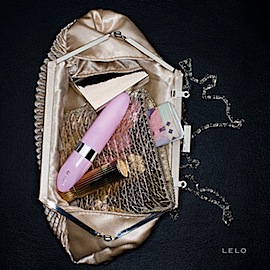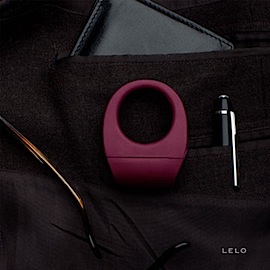 Almost in time for Valentine's Day (you can give your significant other an IOU since the shipping will be late for Saturday's silly holiday), we're giving away two gorgeous LELO products. For her: the MIA, an elegant lipstick sized vibrator. Ultra high quality, an intuitive interface with "four modes of stimulation for total control in the midsts of ecstasy" — their words, not mine. And for the men, the BO, a rechargeable, pleasure intensifying ring for couples to enjoy together.
Want to enter to win? Comment below and for a chance to receive the set for you and your like-loved-want-to-be-loved one.