Japan Brand Pop Up Shop: NYC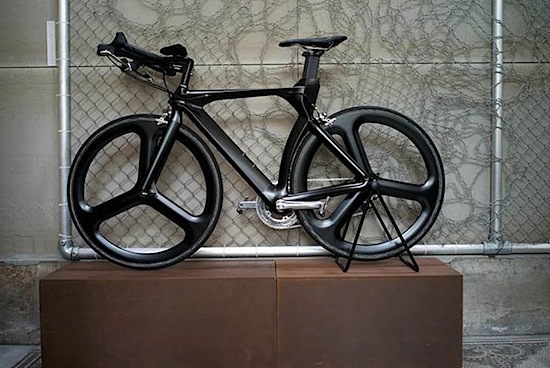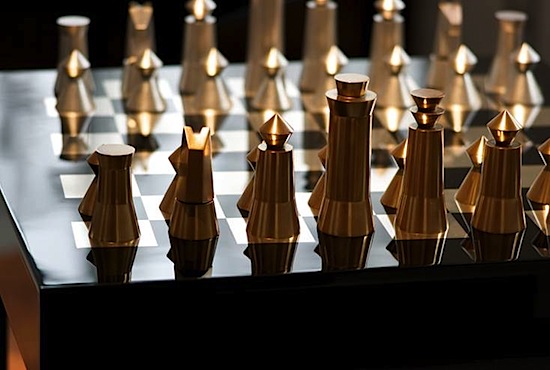 Felissimo – the design house on 56th street in New York – is opening a JAPAN BRAND holiday pop up shop from Nov 23rd to Dec 24th.  Awesome stuff!
One of the items is a limited edition series of extraordinary, exceptionally expensive chess sets (up to $55K) made of lacquer, silver plating and gold leaf. The sets were designed by world renowned media artist Alexander Gelman and crafted by traditional Japanese artisans.
The other is the bicycle above which looks absolutely amazing: As part of his foray into lacquerware, Gelman also created a custom, one-of-a-kind lacquer bicycle. To build it, he hand-picked the highest grade components from Shimano, the worlds' leading bicycle manufacturer.
The shop is here in New York city at The Felissimo Design House, 10 West 56th Street.  Swing by for a visit if you're in the area.