Jan Chipchase Blogs On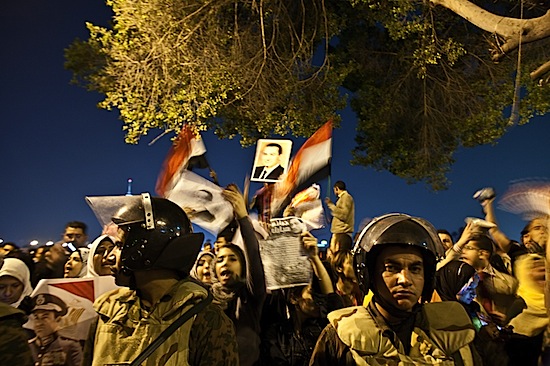 If you're not reading my friend Jan Chipchase's blog Future Perfect you're missing out. His travel schedule rivals my own as he bounces around the globe. Most recently between Shanghai, Libya, Cairo in only a few days on research and field missions.
His observations and findings continue to impress and amuse me. From Afghanistan's Porn Consumption Norms to Monoply in Beirut. All i can say is: Go Jan go! A must read.