Incase Audio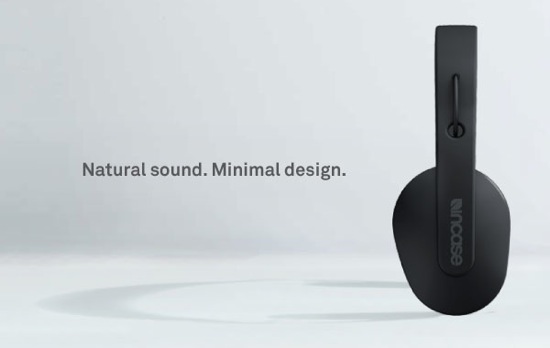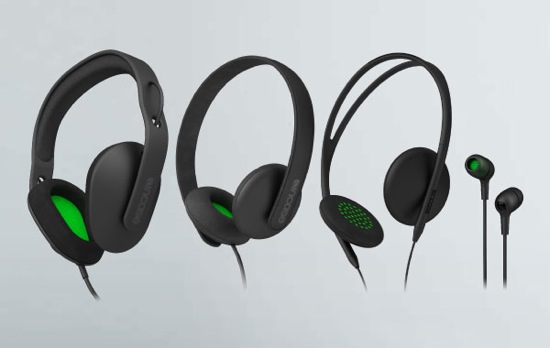 Great addition to the Incase product line– Incase Audio makes total sense. I hope they sound as good as they look!
They will soon be available in the four styles shown above. Coming September 2011.
A complementary extension of our product offering, the new headphones will reflect our expertise in designing and developing products that provide enhanced mobility and user experience. Employing an integrated development approach we call Incase Soundesign, the audio collection reflects a synthesis of precision sound engineering and minimal design.