I Still Love New York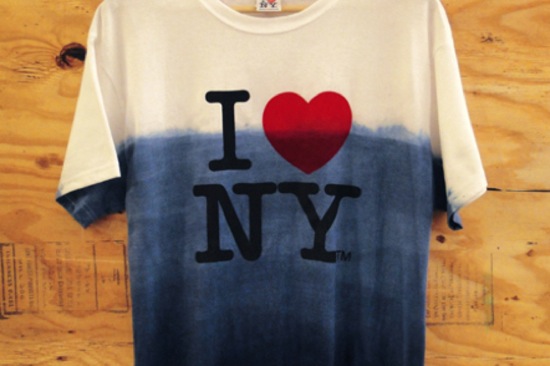 I'm back in the office after nearly a week in the dark. I've been speechless, moved, and inspired watching New Yorkers come together to help each other the past few days. Do whatever you can to pitch in. Support local businesses, restaurants, artists. Eat out, tip big, and check on your neighbors.
Big fan of this one: I Still Love NY. 100% of the profit from these Sebastian Errazuriz shirts go to Hurricane Sandy relief programs.