I Have Wanderlust Posters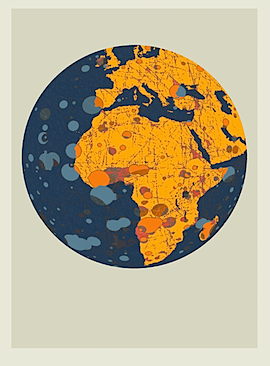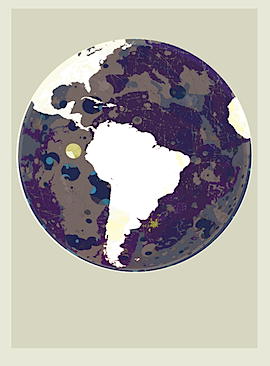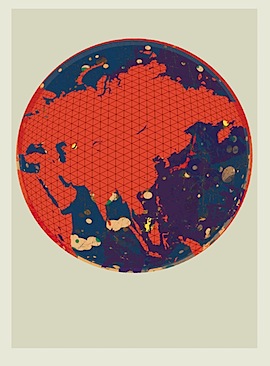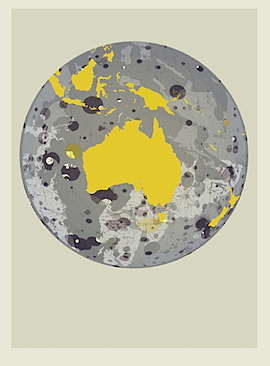 Beautiful posters after my own wander-lusting heart. Africa, Antarctica, Asia, South America, North America, Australia and Europe. That reminds me of a song I used to sing.
All the prints are created using high quality art paper sourced from sustainable mills. For each piece sold they donate £15 to Oxfam and Doctors Without Borders.