Help Amit!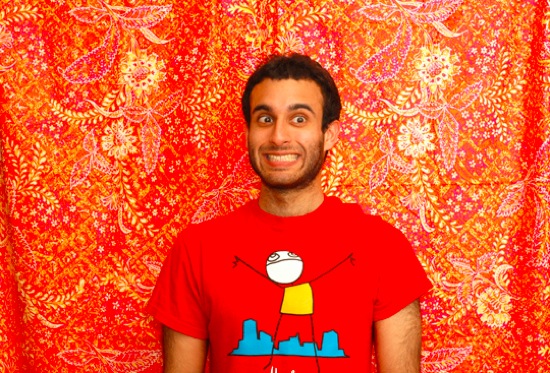 My friend Amit Gupta (interviewed on here back in 2007) needs our help.
The best thing you can do is get anyone you know of South Asian descent (India, Pakistan, Bangladesh, Nepal, Bhutan, Maldives, or Sri Lanka) to take a very simple, free, painless test and spread the word to their friends.
Seth Godin will give $10,000 to the match.
More info here. Go swab yourself.