Headed to China and Japan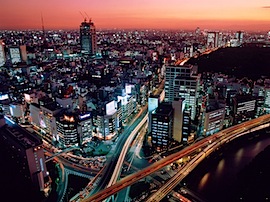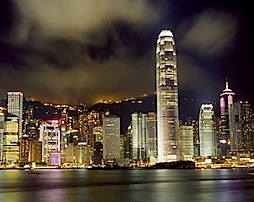 Remember last year when I went to Mainland China and Japan? I'm going again"" leaving on Sunday (and checking out the new Cathay Pacific Seats on my way there). Speaking of which, I should probably start packing, eh?
The primary purpose of my trip to China is for the Young Global Leaders Dalian Summit. I'll also be in Hong Kong for a few days, Macau for a night (wish me luck), and then I'm off to Japan. In Japan I'll be in Tokyo a bit, as well as Hakone for some much needed Onsen and likely a day or two in Kyoto.
If you have any tips, want to meet up, want me in to speak at your company or agency, whatever"" drop me a line.
As always I'll be blogging along the way, but Twitter is also a good place to hear/see what I'm up to.