Goyard's Brand Book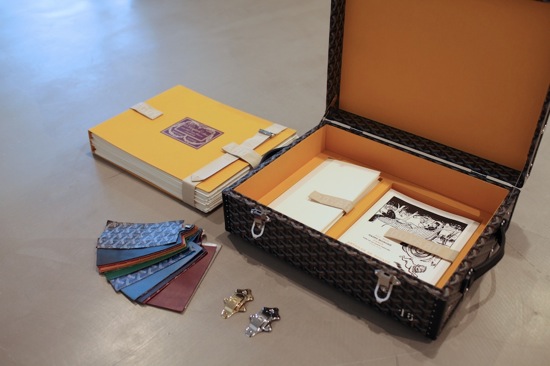 Michael Williams has a great post entitled The Greatest Brand Book Ever Made about the incredible book recently published by Parisian publisher Devambez about Goyard and their 160 years of history. Only 233 editions were made, and they each cost a whopping €6000– available by special order.
Each book is painstakingly made by hand by the finest artisans in France and comes in its own individually numbered, fully custom Goyard case.

It's been incredible to see this brand manage their growth so meticulously.