Four Seasons Punta Mita: A Photo Journey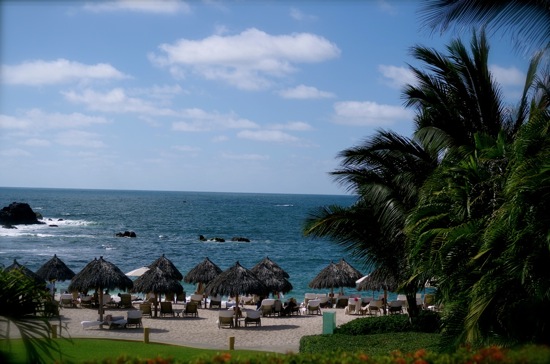 I recently had the opportunity to spend a few nights at the fantastic Four Seasons Punta Mita during their second annual Gourmet and Golf Classic.
While I'm not a huge golfing fan, getting to spend time with famous chefs like the famed Patricia Quintana, Andrew Ormsby and Four Seasons' own Philippe Piel and Jose Salas Duarte was a real treat.
Punta Mita lies just 28 miles north of Puerto Vallarta Airport– and it's down as the crown jewel of Mexico's Riviera Nayarit. A couple nights here and you'll see why.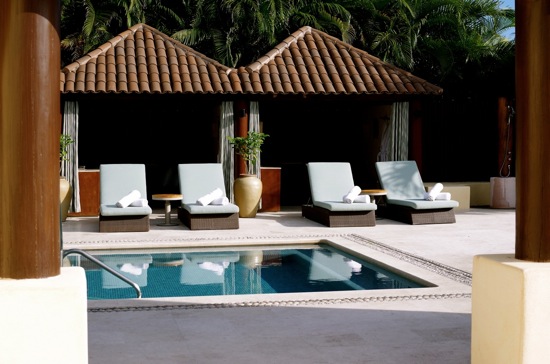 Everyday you can choose to hang by the beach, or by the adult pool– as we did often pictured here. That is, if you don't get engaged in dozens of activities from tennis to snorkeling to scuba diving right off the beach.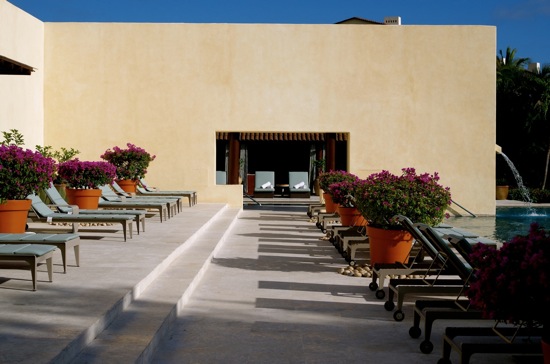 Despite such a large resort, it always seemed to feel empty. There was always space, it was rarely loud or crowded. That meant service was always perfect and timely.
A highlight of the trip was of course the fresh seafood in all the dishes the chefs prepared. Everyday you could order something on the menu as 'catch of the day', and actually walk down to the beach at 11am and see what the catch was! Lots of fresh tuna, red snapper, and much more.
Right there on the beach you reserve a piece for lunch or dinner– grilled, in fish tacos, or any other way you like it. So incredible.
Great shot of a party being setup on the beach!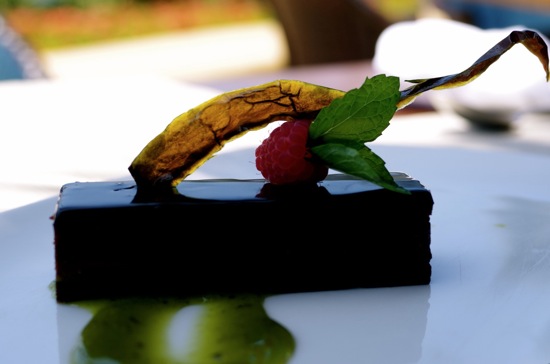 Plantain chip, caramelized over flour less chocolate cake.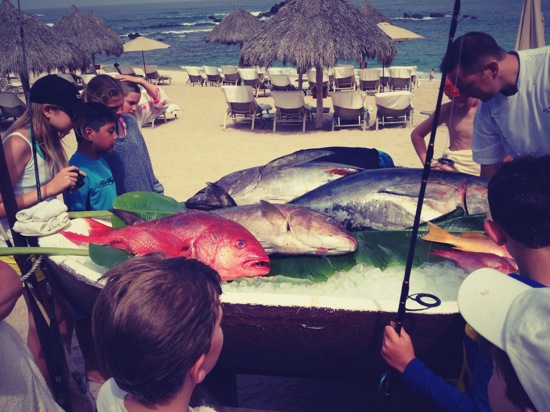 Look at that fish! The kids loved it.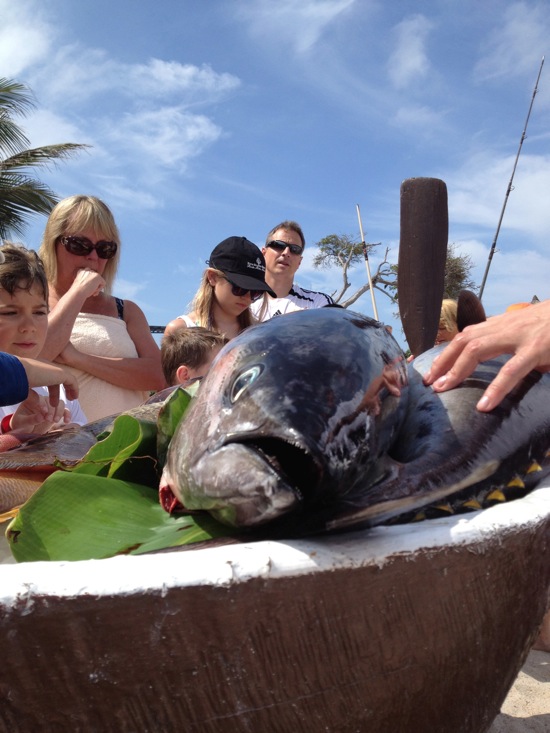 It doesn't get any fresher than this. Tuna, right out of the ocean a few minutes ago.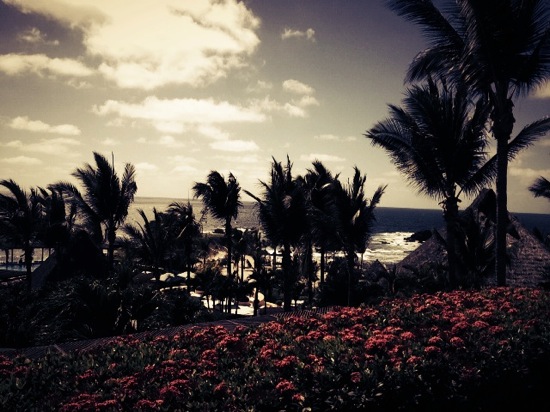 As the sun set, it was time for the grand opening of the Golf and Gourmet Classic!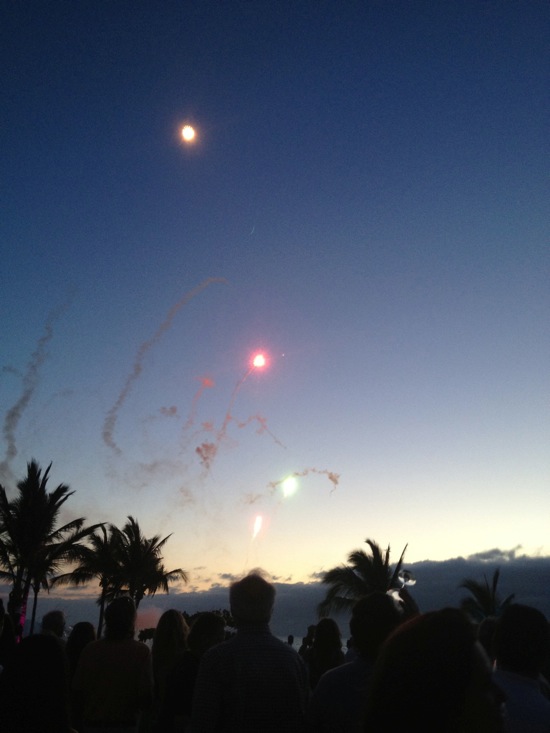 Fireworks, and tastings from all the chefs involved. Highly recommend making a trip down there– and I can't wait to see what they pull off for the event again next year!