Cyclops London Show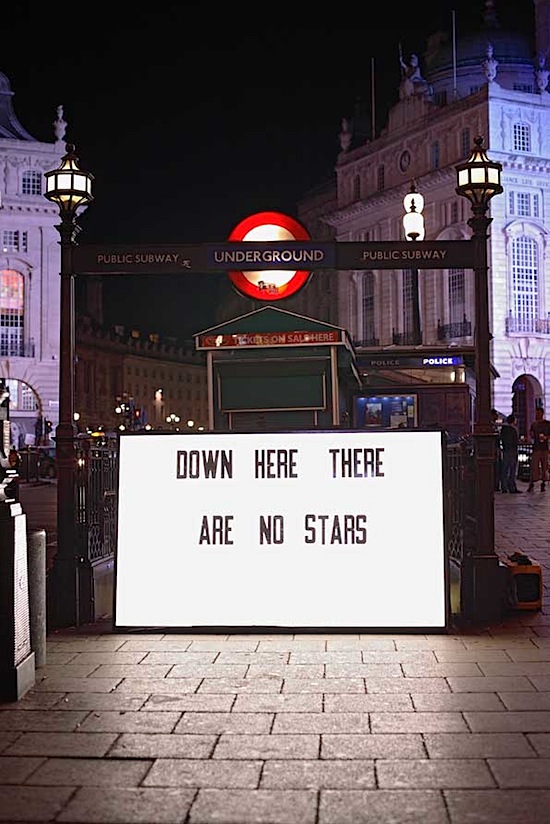 Black Rat Press has a Cyclops show in London– looks interesting.
This October 15, Black Rat Press presents 'Jesus Help Me Find My Proper Place' – a major London solo show by Lucas Price, also known as the acclaimed street artist Cyclops.
Heralded as a new star in the art world, the artist – whose familiar skeletal, giant toothed street art works with painting partner, Sweet Toof, can be seen in high profile spots all over the capital, and the world – will be exploring the fringes of society in a show which tackles narratives of homelessness, dereliction, madness, drugs and redemption.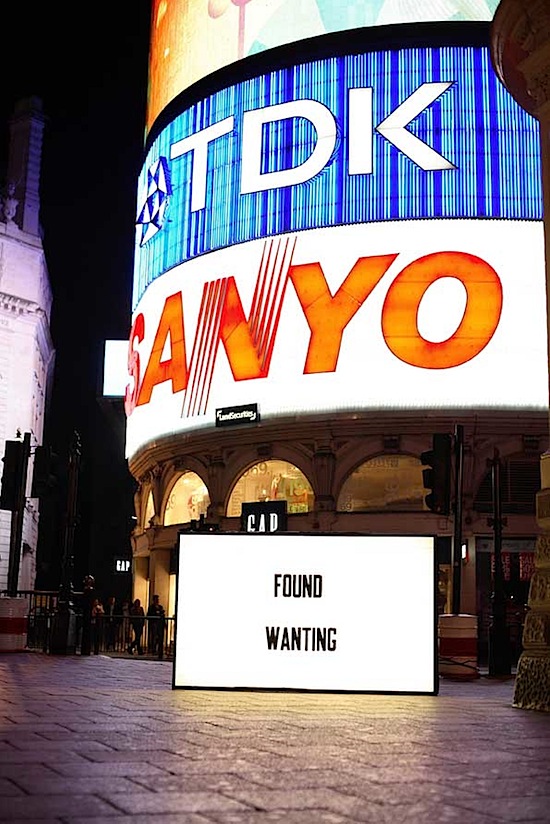 <