Celebrating 5000 Posts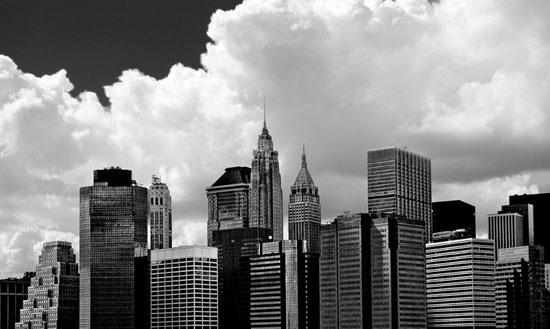 We've just put up our 5000th post on JoshSpear.com. Pretty rad, right? Â We think so too, so we're celebrating by giving away a little special something — a trip to NYC. Here's the deal:
I'll fly anyone in the continental United States to New York City for dinner somewhere ridiculously delicious (think sushi) with yours truly and some very special guests who have been featured on the site before. We'll have a rocking dinner, I assure you. Then I'll put you up in a super-swanky hotel in Soho. Boast to your friends, or invite them all to jump on your bed at the after party.
Comment below and I'll randomly choose a winner next week. Who wouldn't want a free trip to the best city in the world?
(We'll arrange a good time that works for you sometime this spring)