Æsir by Yves Béhar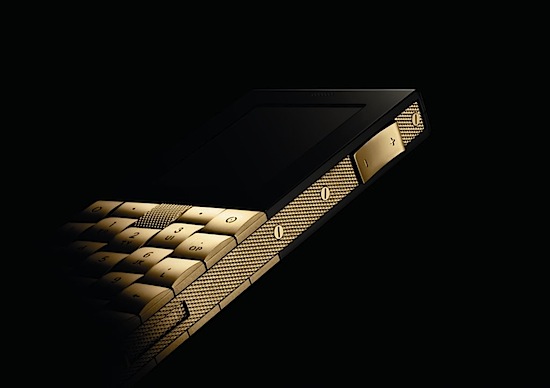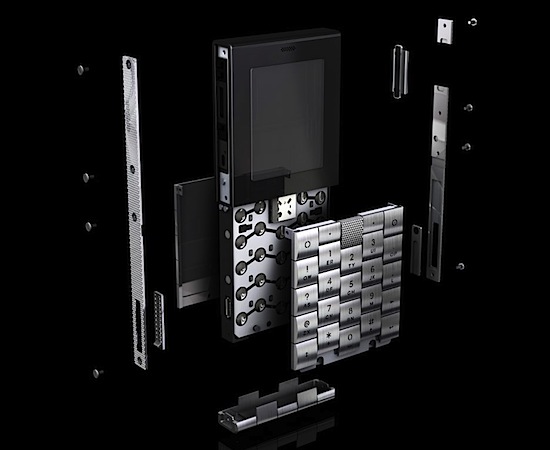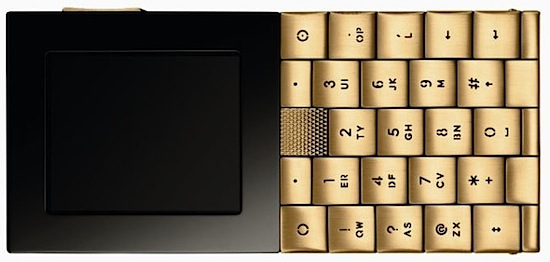 A dead sexy mobile device. The real question I have is all about functionality though. Ceramic, sapphire crystal glass and in 18k red gold for 42,000 euros, or stainless steel for 7,250 euros.
Æsir, a new Copenhagen-based, design-focused mobile phone company is challenging some of the world's leading designers to bring fresh thought to mobile phone design. Its inaugural phone, the +YvesBéhar, created by Yves Béhar, is launching in Spring 2011 followed by ongoing collaborations with a spectrum of visionary designers that will see further Æsir editions introduced.
Danish entrepreneur, Thomas Møller Jensen, founded Æsir in 2007 after reading a newspaper article which questioned why no one had succeeded in bringing strong industrial design to the mobile handset market. Armed with an appreciation for design, an interest in technology and an entrepreneurial spirit, Jensen set out to address the void.